Regardless of the size or complexity of your tool data base, it's never been a better time to connect and enjoy the hassle-free benefits of the Cloud.
We offer an economical subscription-based service to migrate your local data base to our MATRIX Cloud.
A scalable solution based on Microsoft Azure's best-in-class platform.
Are you looking for a convenient way to manage your tools across different sites? Our latest software versions provide a complete solution.
For example: save time by creating only one item for use at different sites; allow users to access all or just some site/s; and manage reports per site.
The system's flexibility allows you to reduce management time and errors.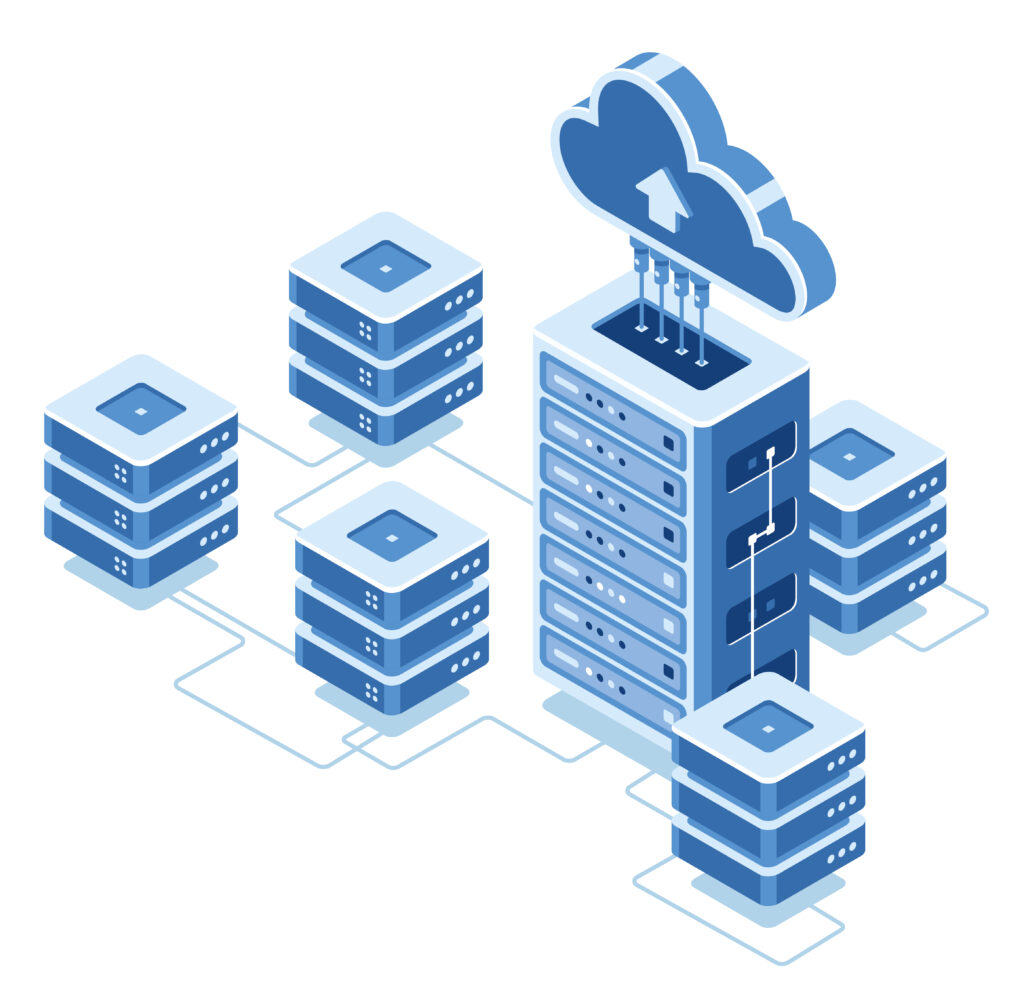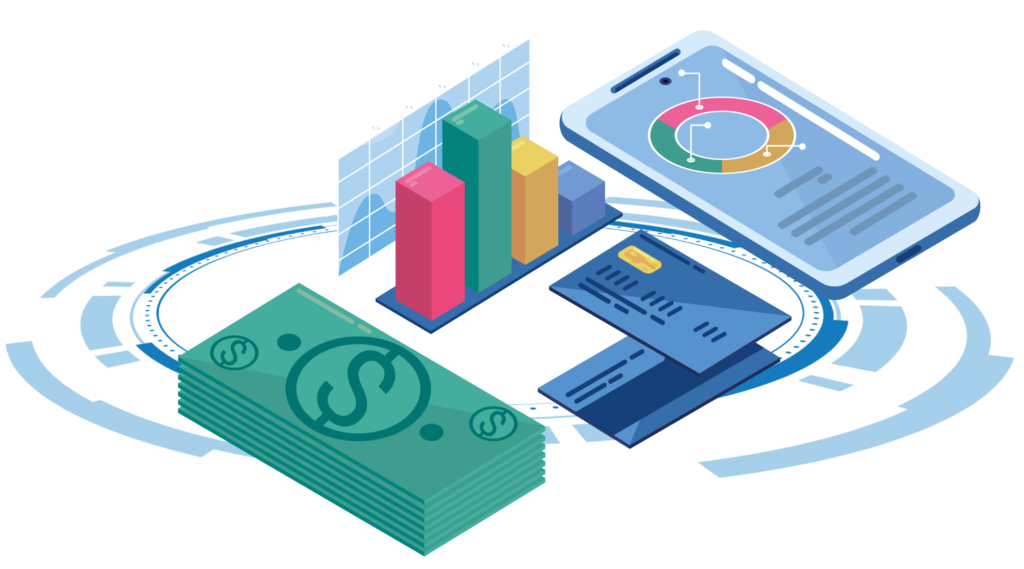 Cost Per Unit (workpiece)
You can't improve what you don't measure. Understanding the real cost to produce a product is key to performance based continuous improvement. MATRIX software offers integrated management tools that benchmark and report CPU to drive down production costs.
Industry 4.0 is no longer just a vague slogan. More and more companies are leveraging a range of digital apps to seamlessly communicate with each other and a range of smart devices. MATRIX can support your Industry 4.0 integration with built-in communication options and some clever IoT equipment, like the RTLS and MATRIX Pouch. It also offers stock visibility across numerous shop floor apps and e-commerce.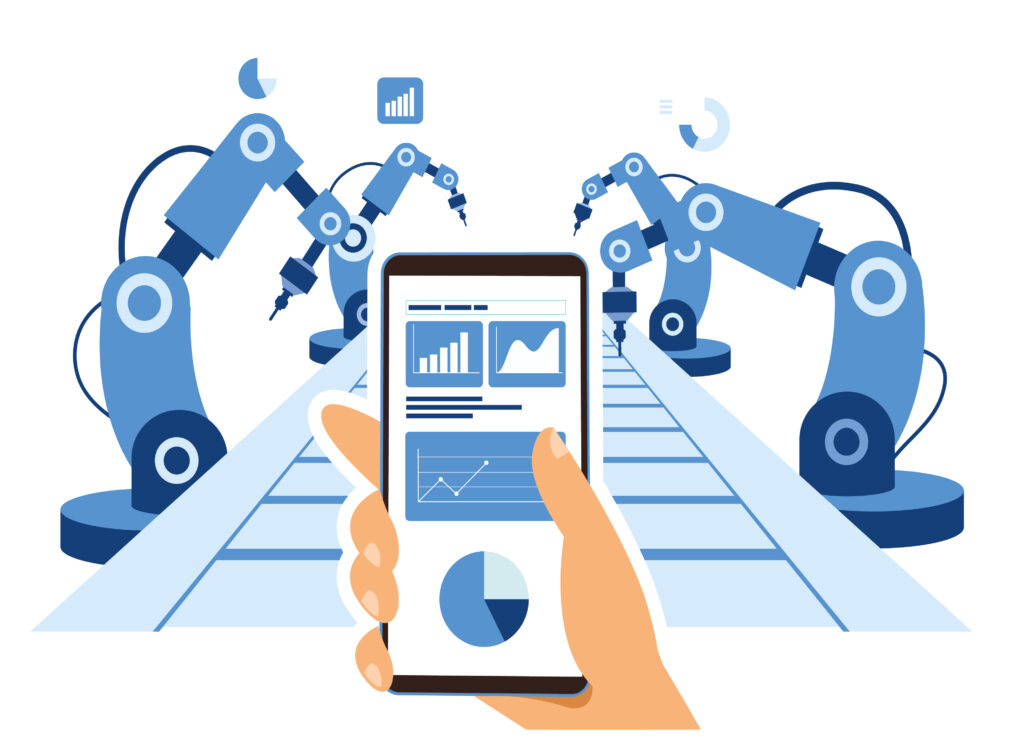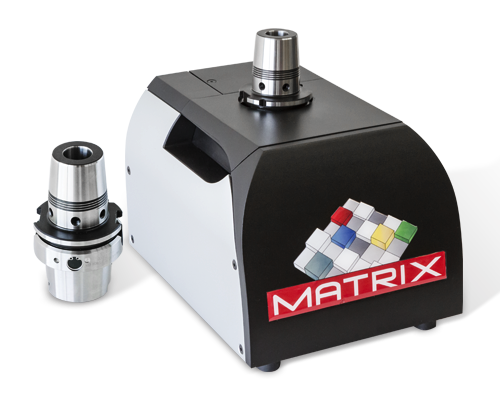 POUCH
Always the Right Tools for the Job! MATRIX Pouch reads Balluff chip (Type C ) on tool adaptor. Data string with tool assembly code is then transmitted to MATRIX for quick "error proof" access restricted to those tools approved for the job. Standard magnetized "Pouches" are available for HSK A63 and C6 adaptors. Pouches for other adaptor sizes and types can be made to order. Requires MATRIX software license v6.5 or higher.
RTLS
MATRIX Real Time Location System tracks production assets as they move around the shop floor. Utilizes advanced IoT / Industry 4.0 technology. Provides 100% Visibility for items even after they leave the tool room. Reduces time locating production assets. Increases utilization of production assets. Easy to implement. Hardware includes: * Beacon – attached to each tracked asset – transmits a signal with a unique ID. * Gateway – installed at locations on the shop floor, like machine tool or service center – receives Beacon signals and transmits location data to MATRIX. Useful for tracking: Gauges; Measuring Devices; Test Equipment, Production Fixtures etc. Requires MATRIX software v6.5 SP1 or higher.
ANDROID
Tool Crib Management from the palm of your hand! MATRIX app that manages traditional warehouse and tool room. Records transactions via Wi-Fi connection to networked MATRIX data base. Compatible with any Android device, preferably with a built-in 1D/2D scanner. Requires MATRIX software license v6.5 or higher.